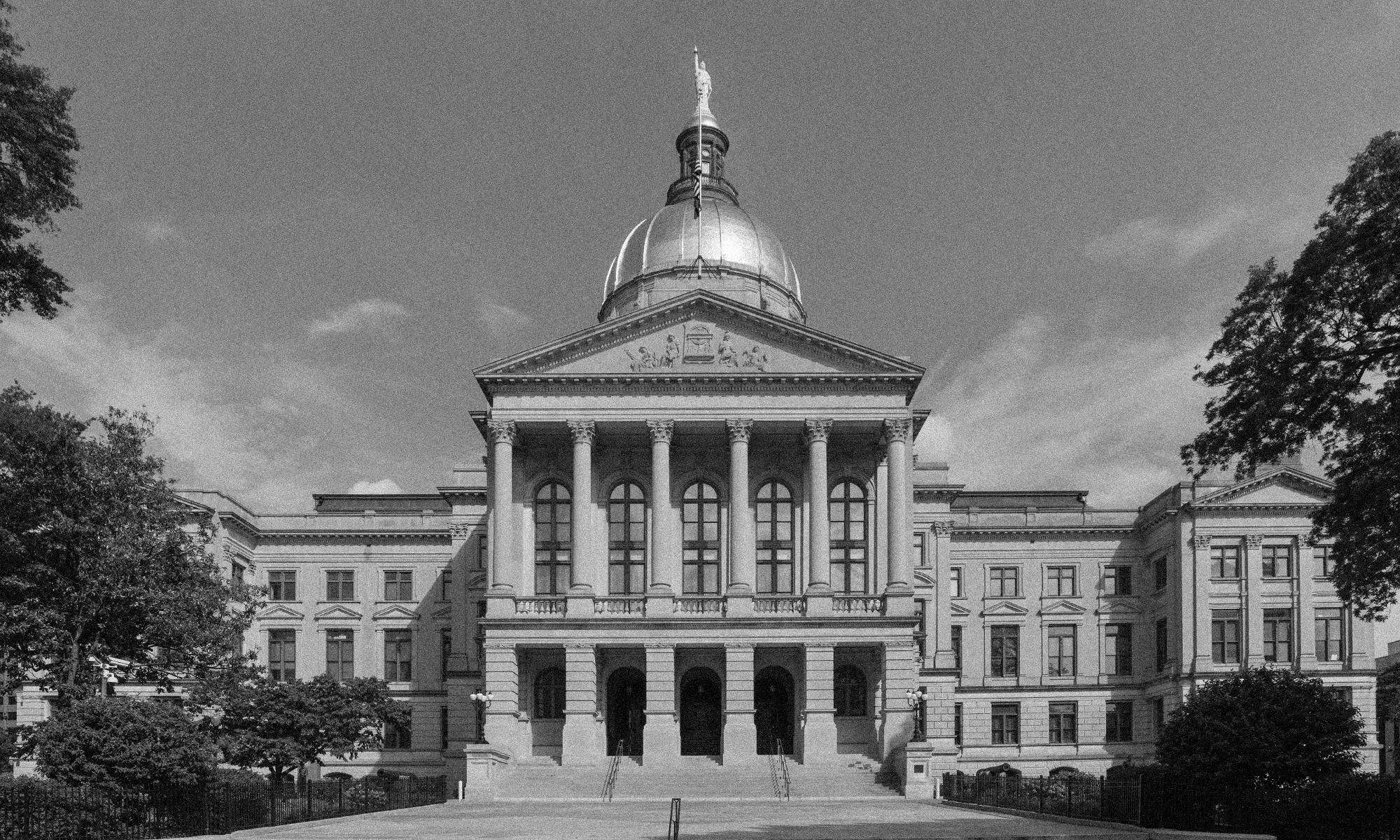 GEORGIA STATE CAPITOL
---
role: production designer
---
type: interactive exhibit
---
team: TBD Design, Raider Films,
---
LLC, Lisa Li
---
location: Atlanta, GA, USA
---
year: 2019
---
publications: event recording
view link
local news:
ABC
,
FOX
Members of the Georgia legislature, media, and the public, as well as notable officials and guests, gathered on Jan. 17, 2020, to honor the legacy of Dr. Martin Luther King, Jr. at the 35th annual state commemoration.

The event culminated with the unveiling of an interactive Civil Rights display. Located in the Capitol Museum, the display consists of three 65-inch screens which showcase Georgia's role in the Civil Rights Movement, women's suffrage, and more causes spanning from 1920-70.

(TBD) Design and Lisa Li handled the site evaluation and determined the technical requirements. A custom touchscreen application was developed along with creating the installation design. The displays, computer, audio, and touch screen overlay, were integrated together to complete the installation.